botek – with us, tools become solutions
Efficiency in special solutions right from the start
botek offers applications for particularly economical solutions. All tasks in metalworking and in the production of high-quality workpieces can thus be optimally fulfilled. This applies to all machining techniques: Drilling, milling or reaming.
We develop special solutions together with you to secure you further competitive advantages. Machining processes are analyzed and improved in cooperation with you, which increases quality and efficiency and reduces manufacturing costs.
Optimize efficiency for existing applications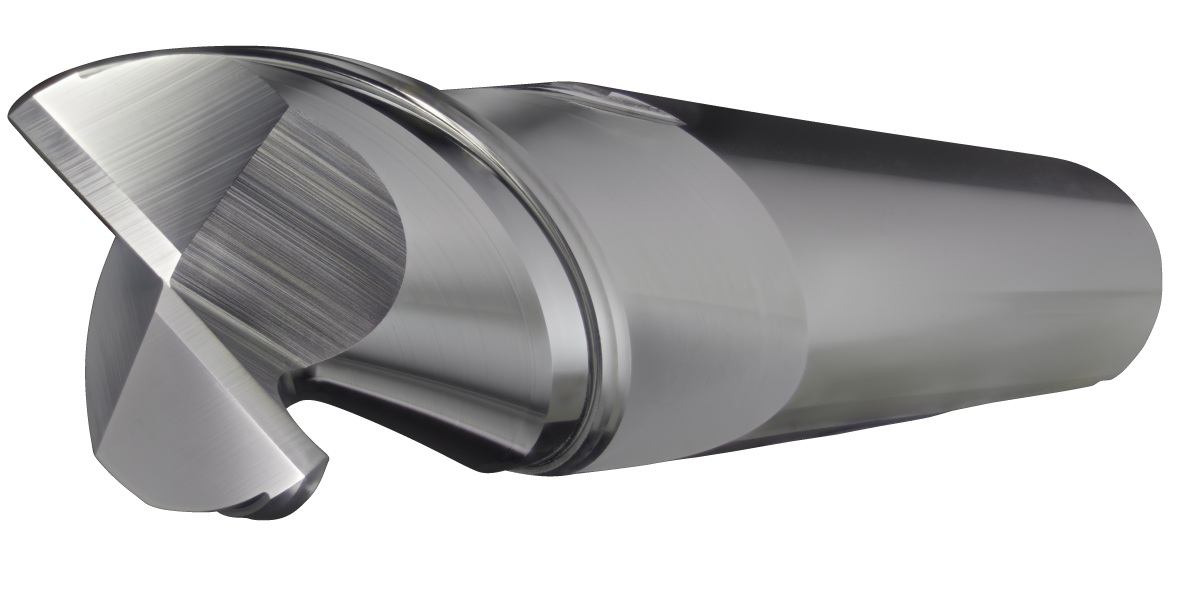 We can engage at any stage of the process, at any stage of a customer application, to increase profitability. Existing tooling and process conditions can be modified, for example, to achieve a higher production rate or reduce the number of tools used. Our profound know-how provides our customers with the basis for changes and adaptations in any application.
Special solutions – individual support from our specialists
We at botek are at your side, from the idea to the customized machining process. In this way, problems can be avoided in advance and all possible error sources can be eliminated on the way towards the solution. Because perfection is our claim.
Always improving
It is not without reason that this is the guiding principle of botek. Our decades of experience in machining and our outstanding know-how are your allies in every solution and especially for all special solutions. This all-encompassing knowledge of every machining process makes us a reliable partner for the most complex solutions and challenging applications.
The whole world of special tools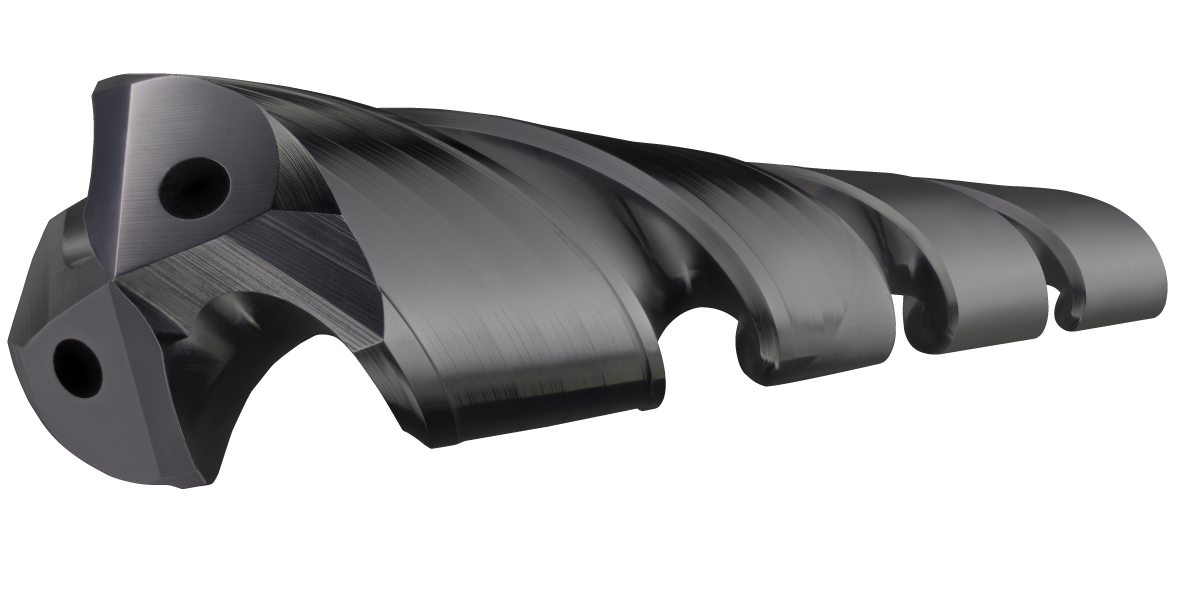 botek offers special tools for a wide variety of tasks in a wide range of industries and applications in metal and non-ferrous metal machining, the wood, glass and graphite industries. For machining cast iron, non-ferrous metals, steels, stainless steels, lightweight construction or materials that are difficult to machine.
Every special tool that we develop especially for you offers the highest quality and is optimally designed for your application: Cutting material (carbide, PCD, CBN), shape, geometry, the number/shape of cutting edges and surface coating as well as tool life, cutting speed and of course the materials to be machined are taken into account.
We supply special tools for solid drilling, counterboring and form boring or contour and fine drilling, for reaming and for milling. We offer solutions with which particularly complex workpiece contours can be produced in a single machining cycle. Several tools are replaced by one tool – process-safe.
Speed solutions from botek
Achieve optimum results in tool life or feed rate – our application engineers are at your side. Solutions for high-speed and high-feed machining are also part of our offering.
Prototypes, series production and optimum price-performance ratio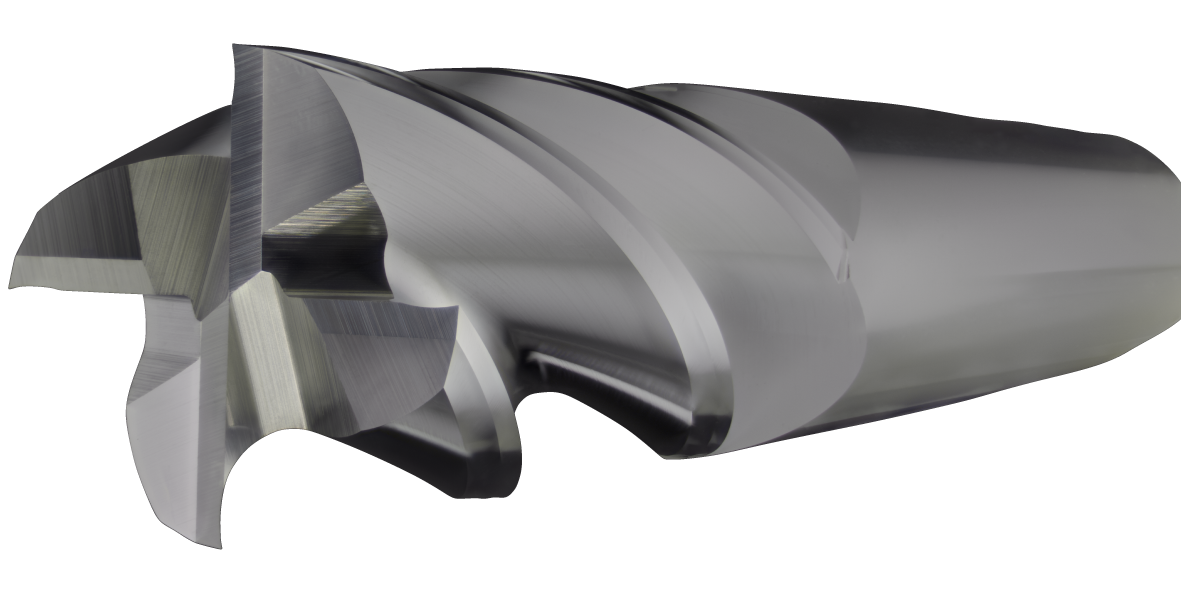 From planning to series production. We manufacture special tools in small, medium and large series according to customer requirements. We also manufacture the right tool for each prototype, together with you. We offer the optimal tool for your application with the best price-performance ratio.
botek – always close to the customer
We offer a repair, regrinding and coating service in original quality. Worldwide, our contact persons are at your disposal for individual advice. When it comes to special tools for your specific machining tasks, we are always available in your vicinity.
Problem solver in machining
Special tasks require special tools. Together with you, we design the optimum tool for your application.
For particularly demanding manufacturing tasks, we offer you not only high-performance tools but also the appropriate machining strategy or develop individual special solutions. In this way, you get exactly the tool that is perfectly tailored to your needs/application. The tools and services are designed individually for you and with you to meet your requirements.
Speed is our strength
To enable us to offer you a quick solution send us your inquiries by e-mail or UPLOAD.