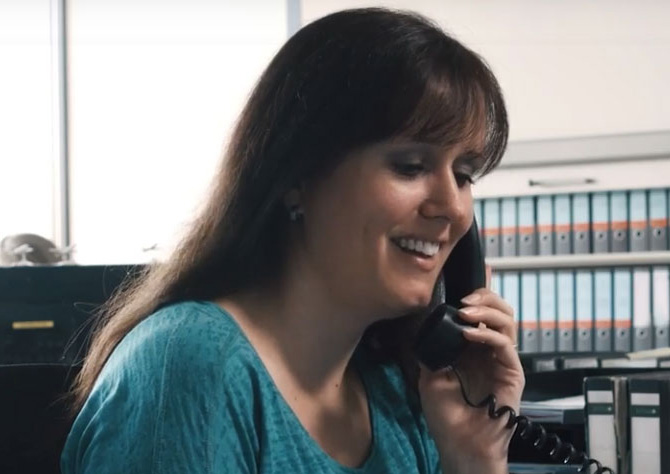 We are pleased to be of service to you and look forward to your inquiry:
botek Präzisionsbohrtechnik GmbH
Längenfeldstrasse 4
72585 Riederich
P: +49 7123 3808-0
E-mail: info@botek.de
Technical Hotline:
Tools with exchangeable cutting inserts
P: +49 7123 3808-200
Single flute gundrills/ Twin fluted drills, Solid carbide twist drills, Solid carbide drills, Milling cutters, Reaming tools
P: +49 7123 3808-300
Do you have any questions or suggestions?
Then please fill out the contact form. We will get back to you as soon as possible.
"*" indicates required fields
Worldwide – always at your side