Sustainability
At botek, we strive to make an active contribution to environmental protection. Increasing the sustainability of our own business activities is a constant and responsible process that leads to continuous improvement.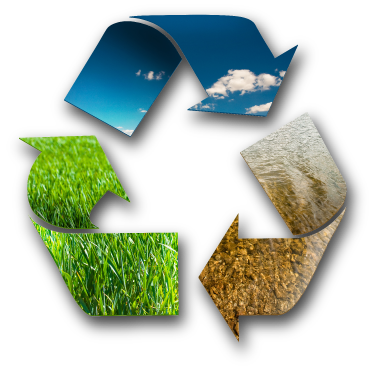 Sustainable resource handling and means of production is a primary interest of ours.Within the company, we actively promote environmental awareness among our
employees through training and continued education. Through comprehensive information workshops, clearly defined instructions and work processes, all botek employees are empowered to act with both quality and environmental awareness in mind.
botek successfully integrates environmental protection into all areas and processes: Since 2020, our environmental management has been certified according to ISO 14001.
To keep our ecological footprint as small as possible, we have been generating only sustainable energy since 01.01.2020. We also utilize heat recovery to increase our savings potential.
We rely on environmentally friendly opportunities and offers wherever possible with all suppliers and subcontractors.